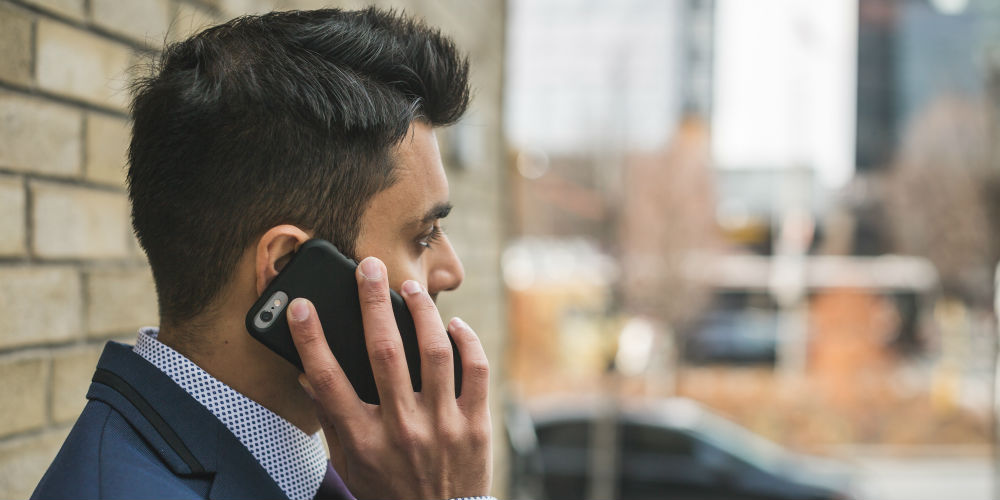 If you have spent any time reading through our blogs here at Advantage Communications you have probably noticed that we refer to ourselves as a contact center, rather than a traditional call center. So, what exactly is the difference between the two?
People tend to use both contact center and call center interchangeably, however despite many being hard pressed to tell the difference there are actually a wide range of distinctions that set the two apart.
There are, of course, similarities to both. Both services are a way of outsourcing your customer service strategy and they both use the telephone to reach out to consumers, and businesses, but the modern 'next generation' contact center is far more advanced than the traditional call center.
The simple fact is, both an outsourced contact center and an outsourced call center aim to satisfy customers needs and encourage them to become loyal customers for your business. However, contact centers don't just use the phone as a way of resolving customer queries.
Contact centers are about improving your overall customer experience (CX), making it a seamless process in which they can receive help immediately and on any device - not just over the phone.
This could include artificial intelligence (AI) and chatbots, an omni-channel strategy and real-time data that resolves customer issues before they even know they exist.
What is a next generation contact center?
A next generation contact center, we call them branded experience centers, is tailored for the growing need of omni-channel support that has developed as part of the digital age.
Just like a call center, a contact center handles both inbound and outbound calls, but they should also have the technology to serve customers over other channels, such as social media.
With customers now demanding immediate responses to their questions on their preferred device, contact centers can deliver high quality customer service to your customers through AI, chatbots, self-service routes, messaging apps and much more.
An old school call center, on the other hand, is specifically set up to send and receive a high number of calls and nothing else. Those calls are more often than not geared towards outbound selling, taking orders, resolving issues and providing customer support to those who need it.
While not all call centers are bad for business, the traditional call center has a reputation for keeping customers "on hold". These factors can cause frustration and can lead to a bad customer experience.
Contact center or call center, which is better?
A high-quality call center and a high-quality contact center can both benefit your business, although in the digital age it could be argued that an omni-channel contact center is now crucial if your business doesn't have its own omni-channel customer service strategy in place.
Advantage Communications has listed just four of the many benefits your business could realize from outsourcing your customer service to a next generation contact center:
1 - Operational intelligence and real-time reporting
Next generation contact centers monitor agent performance with innovative and state-of-the-art operational intelligence technology. These visual platforms offer your brand 'in-the-moment', real-time operational feedback on your program, allowing for insightful and accurate business decisions.
2 - Proactive customer service
Next generation contact centers are using new tools and analytics software, allowing them to go above and beyond answering inbound queries. Proactive communications means contact centers can offer a personalized customer service that reduces costs and increases customer loyalty.
3 - Artificial intelligence
Touted to be the biggest disrupter in the customer service industry in the technology industry over the next decade, artificial intelligence is already changing the way next generation contact centers look at customer service. AI helps to improve the customer experience, reduce customer effort and cut out the boring manual tasks that often lead to human error - allowing customer service agents to focus on more complex tasks that offer a higher value to your customer.
4 - Empowering self-service
While call centers actively encourage customers to contact them by phone when they have an issue, next generation contact centers are actually encouraging self-service in a bid to reduce customer effort. By allowing customer to interact with them, or even solve their problems without any contact at all, this helps to reduce wait times and makes the overall experience more enjoyable.
Ready to learn more about contact centers and how Advantage Communications can revolutionize your company's customer experience? Contact us today.
Are you a subscription-based company? See how we can help out!