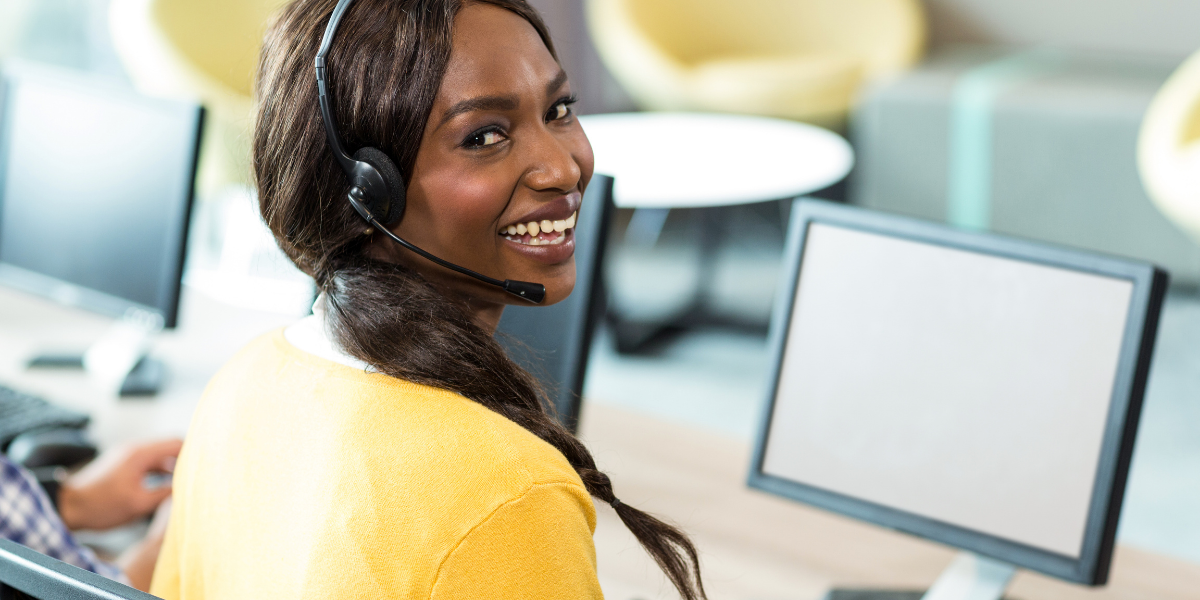 Research shows that "93 percent of customers are likely to make repeat purchases from companies who offer excellent customer service." There's no doubt about it, customer service is a huge part of customer satisfaction and loyalty.
But repeat purchases aren't the only benefits of a world-class customer service strategy. Here are four further ways in which improved customer satisfaction can help your company grow:
#1- Uncover problem areas
Upset customers are ready and willing to tell you how your company can do better. This gives you a unique opportunity to identify problems within your brand's offering.
Even satisfied customers can give you reliable insight into how you can improve your product or service. And oftentimes their critiques are more focused … "I really love your product, but I wish it could _______." Not only does this help you improve your offering, but it can drive up customer satisfaction levels even further.
If you find that your happy customers aren't readily sharing their wants and needs, try using surveys or conversation strategies to help identify key areas your team can focus on to improve brand loyalty.
#2 - Reduce customer turnover
You've probably heard it a thousand times – the cost of retaining a customer is much less than the cost of finding a new one. But it's true. It costs five to seven times more to get a new customer than it does to keep a current one. And according to a Harvard study, a 5 percent increase in customer retention can increase profits 25 to 95 percent.
The problem is, negative customer experiences are the reason that 86 percent of consumers stop buying from a company.
Meeting your customers' needs is a big part of keeping them around. Focusing on customer satisfaction will help you build long-term relationships with your customers, so they're more likely to return to your brand. Not to mention, the more they spend on purchasing your products and services, the more loyal they will be and the less likely they'll be to give other brands a try.
#3 - Better forecast buying behaviours
You can depend on customers who have already built a relationship with you. Repeat customers can help you better predict future sales and identify trends in buying behaviours. This can help you determine what your audience will be looking for next, which can improve marketing, investment and development strategies.
#4 - Enhance your brand reputation
93 percent of customers read online reviews before buying, and 49 percent of consumers look to influencers for recommendations, according to Qualtrics. That means you want people talking about your brand and you want them saying good things.
The problem is, customers who have had a bad experience are two to three times more likely to leave a review than someone who had a good experience. That makes a positive customer service experience even more critical. In fact, even after a business makes a mistake, customers are 78 percent more likely to return if they have an excellent customer service experience, which means they are much less likely to leave a negative review.
If you need help implementing a successful customer service program to help boost customer satisfaction, contact us today.