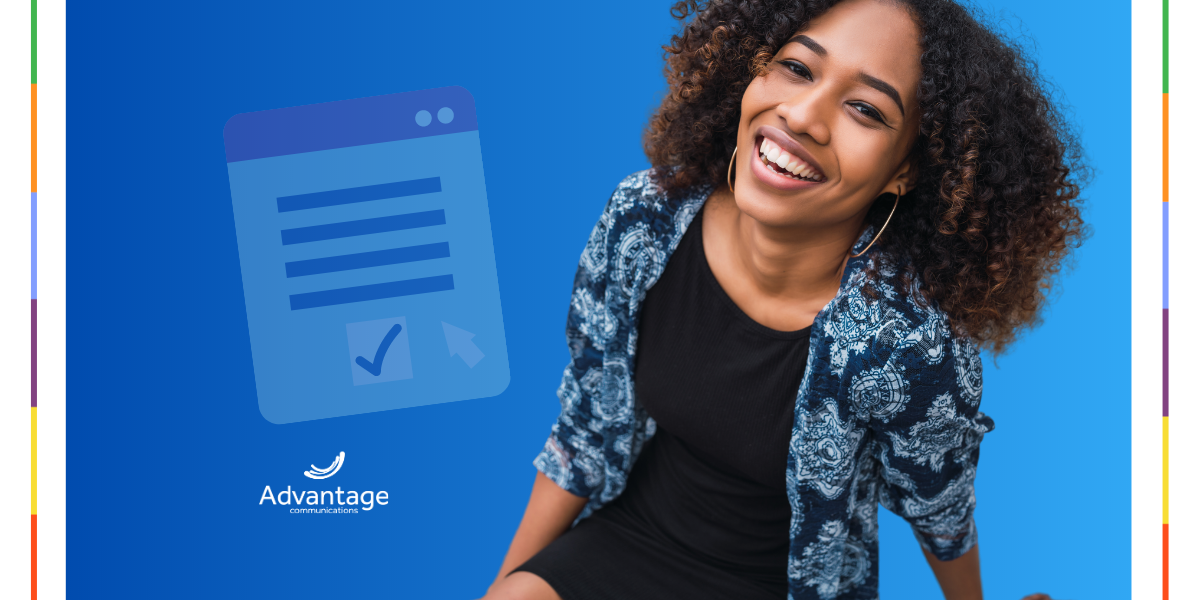 Are you looking to ramp up your customer service with the help of an outsourced contact center? If so, your business is going to need to create a formal request for proposal (RFP).
In a previous blog, titled 'How can my Business Create an Outsourced Contact Center RFP?', we created an overview of what you should include in your company's outsourced contact center RFP.
This article, however, will look at some of the key questions your business needs to ask to build an effective outsourced contact center RFP. Before we get into that, however, let's first take a look at what a request for proposal actually is.
What is an RFP?
A request for proposal is a document that a business posts to elicit a formal bid from potential vendors and outsourced partners. The document is created to outline the exact requirements for a specific project.
The request for proposal specifies what the business is looking for, and lays out the evaluation criteria on which a vendor's bid will be assessed. This helps the business better understand how well each vendor understands the project they are bidding for, allowing them to pick the partner that will be most effective for their company's unique needs.
Perhaps the most important aspect of an RFP is that it sets benchmarks. This means if you outsource your customer service to a call center that bids on your RFP, you will have set clear expectations that allow you to measure the success of the partnership.
Important questions that will help you build an effective RFP
Your RFP plays a tremendous role in the decision process for your new outsourced contact center. That's why it's absolutely crucial that your business is able to build an effective request for proposal that weeds out the vendors you don't want and differentiates the world-class ones that you want to work with.
To do this, your RFP must include some important components. These include:
Background and history of your organization.

A detailed description of the project and what results you desire.

Technical and technology requirements.

Your company's budget for the project.

The criteria on which vendor's proposals will be evaluated.

Submissions deadlines, contact information and further guidelines on how to submit proposals.
What you add into your RFP will play a huge role in which outsourced call center you choose, and it's important that your company makes the right decision. To help, Advantage Communications (ACI) has listed three key questions that your company should ask when creating a contact center RFP.
#1 - What technologies do you use to support your agents?
Technology plays such a key role in today's customer service strategies. To create a world-class customer experience (CX), it's highly important your outsourced call center is using state-of-the-art backend and customer-facing technologies.
Innovations such as contact center AI, operational intelligence, live call guidance and onsite tech support are just some of the technologies you should be looking for in your outsourced customer service partner.
#2- Can your call center collaborate with our brand to overcome challenges?
There's no cut and dry approach to successful customer service. While most high-quality contact centers will have the technologies, strategies and techniques in place to transform your existing customer service strategy, there are always challenges that can crop up.
That's why it's important you choose an outsourced contact center that is flexible, and can collaborate with your brand to overcome any issues and help you reach your objectives. To help you find a contact center like this, you can pose some hypothetical questions and scenarios in your RFP and see how they respond.
#3 - How does your company culture align with ours?
It's important not to overlook culture when searching for your outsourced contact center partner. The culture of your brand plays such an important role in your customer service strategy and CX. Take the time to make sure the partner you choose can become a natural extension of your brand.
ACI, for example, has a unique program in which our call center agents become an extension of your brand. Our engagement with our client's brand starts in training, with call center agents taking part in a "Client Culture" training module. This ensures they become brand ambassadors for our client's brands.
Looking for more information on how Advantage Communications can revolutionize your customer service strategy through our innovative outsourced contact center solution? Contact our team of experts today.