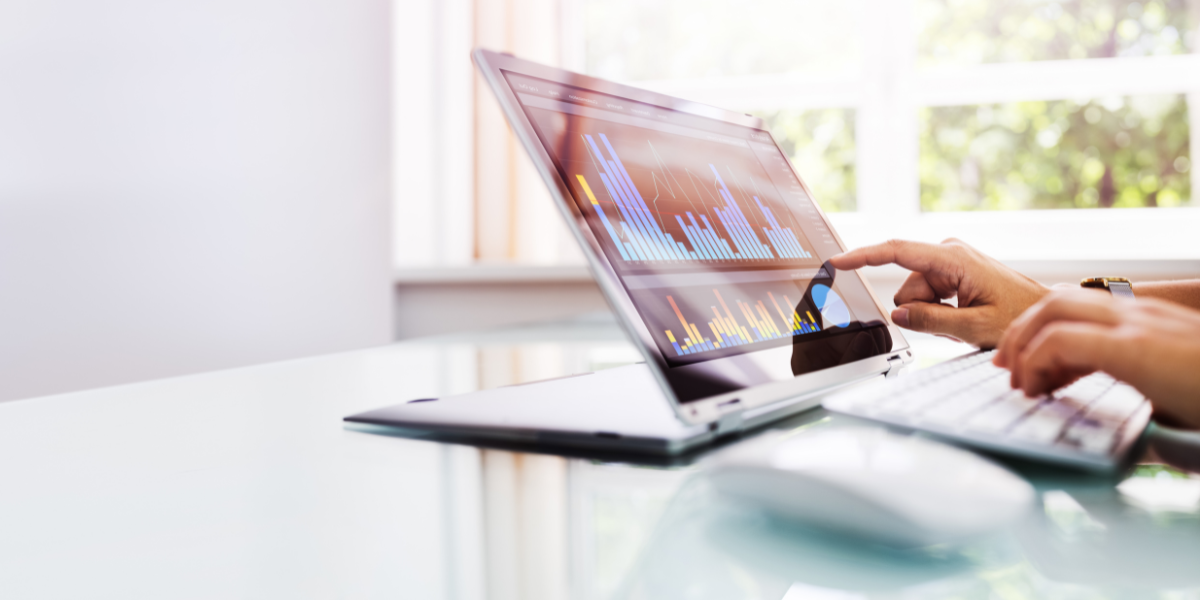 Call center analytics are the collection, measurement and reporting of customer data and agent performance. Analytics are used to provide insights about how your business' customer service department is performing. They also help identify trends, opportunities and actionable goals.
When used correctly, call center analytics can transform your customer service department to a strategic unit that helps enhance your brand's overall customer experience.
To help improve your call center's customer service success, you should be taking advantage of these key analytic tools.
1 - Speech analytics
Speech analytics transcribe and analyze calls that come through your call center. Speech analytics is used to analyze recorded calls after the fact, but improvements in the technology are allowing speech analytics to be used during calls.
Using machine learning, AI and algorithms, speech analytics help find trends in queries and complaints across every phone call using tone and inflection. They also help to identify emotions and provide insights on adherence to scripts, excessive silences, and whether call agents regularly interrupt customers.
2 - Text analytics
Text analytics is similar to speech analytics, but instead it's focused on analyzing patterns and trends in text-based data from chats, emails and SMS. The text is reviewed to uncover sentiment, emotions, trends and key phrases. This helps your call center team better understand your customers, find ways to improve their interactions and uncover faulty processes that are costing your business more money.
3 - Desktop analytics
Desktop analytics provides insights and information on how your team uses their computer. It is not about tracking your employees and what they're doing each day. Instead, you want to focus on the amount of time team members spend looking for tools. It can also identify possible security issues, improve information sharing or communications and provide opportunities for automation to streamline monotonous tasks.
4 - Self-service analytics
Self-service tools are a great way to help customers take control while reducing case volume. Self-service analytics help your team evaluate how well your self-service tools are performing for both your customers and your employees.
Some important data you can draw from self-service analytics include deflection scores, common searches and trending requests.
5 - Predictive analytics
Historically, call center analytics has looked at past data and historical trends to provide insights. But predictive analytics look at what is going to happen. Predictive analytics can help in many ways from improving staff scheduling to determining what your development teams should focus on next.
For example, if you are getting lots of calls for a minor issue that are causing longer wait times, you could create a self-service option or video resource to help customers resolve the issue at home. They can also help your agents provide a more personalized experience.
Each of these metrics will provide insight for service optimization. And they will help you better understand your customer so that you can provide better customer service and overall customer experience. Want to learn more about improving your customer service strategy?
Get in touch with Advantage Communications today.