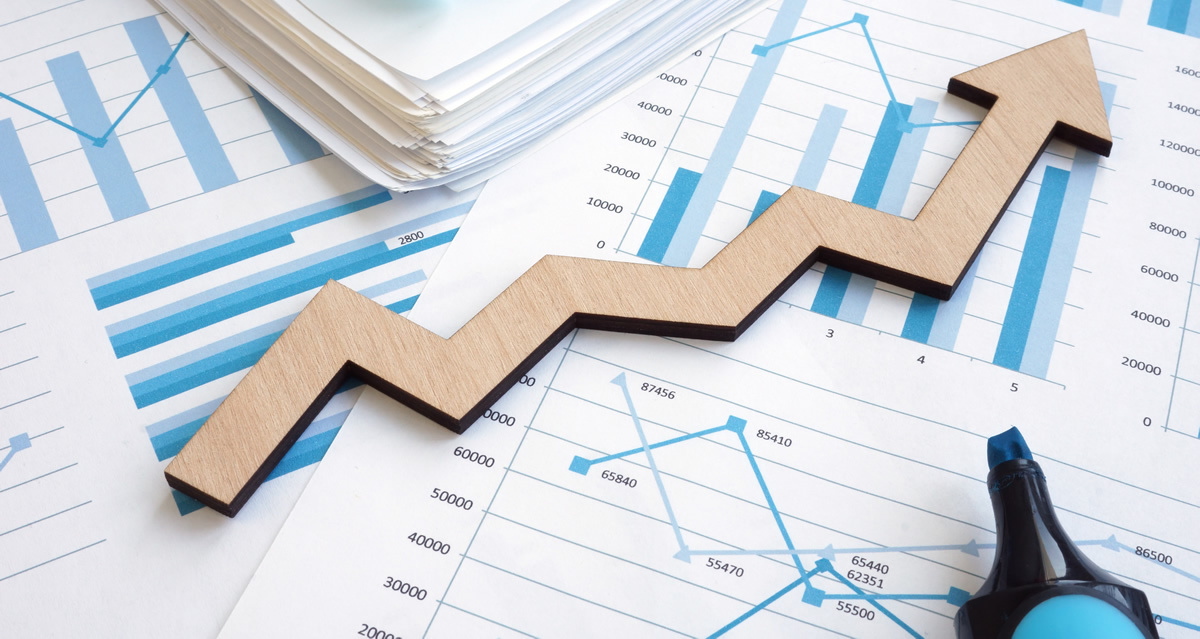 An effective customer support strategy is the foundation of any successful and sustainable business. In fact, according to the American Express 2017 Customer Service Barometer, US consumers are willing to spend 17 percent more to do business with companies that deliver excellent service.
Customer service, however, is not rigid. In the age of digital media and social networking, where customers have a multitude of touch-points with your company, your customer experience (CX) must be constantly adapting to meet the needs of your audience.
A study released by Walker stated that by 2020, customer experience will overtake price and product as the key differentiator between brands. That means your customer service strategy is more important than it ever has been before.
For this very reason, it's now absolutely essential that your organization implements a scalable customer service solution.
What is scalability in customer service?
High-quality customer service is crucial for the success of your company, and customers won't buy any excuses if you're "too busy". Your business needs to be ready to scale quickly and unexpectedly, whether it's to meet the demands of an emergency, seasonality or your company's long-term growth strategy.
In its simplest definition, scalability is the ability your customer service strategy has to be changed in size or scale. This will ensure your company is able to meet the ever-changing demands of your customers.
To meet this demand, your customer service strategy needs to have the ability to both ramp up or scale back its efforts when required. This not only ensures a consistent and world-class customer experience, it also prevents your business from wasting unnecessary expenses on resources that aren't needed all-year round.
To help you build a scale-able customer service strategy, Advantage Communications has listed three tips:
1 - Offer omnichannel customer support
The most successful customer service strategies in today's high-tech world all make use of advanced tools to engage with customers on the platforms that they prefer. That's why omnichannel customer support is a crucial element of any scalable customer service program.
By offering customers consistent customer service through the devices and platforms that they prefer to use, you will not only improve the customer experience but you will also encourage self-service.
Through omnichannel support platforms, such as live chat support, FAQs, website content such as blogs and social media engagement, you will be able to instantly answer customer questions 24/7 - without them even needing to phone your organization for help.
2 - Implement a helpdesk solution
Helpdesk software is crucial for any customer service department that has more than one person working in that team. A helpdesk solution will centralize your communications across email, chat and social media, making it easy for customer service agents to keep track of customer requests and deal with customer care-related issues.
By efficiently tracking customer service requests, your team will be able to identify repetitive issues. The result? You will be able to speed up customer response times, solve problems and analyze data that further improves your customer service offering.
3 - Find a world-class partner that offers scalable solutions
In-house customer service programs are expensive. Your business has to pay for full-time employees, innovative technologies such as artificial intelligence, maintenance of those technologies, employee training initiatives, ongoing department management and much more.
Not only that, but creating scalable in-house solutions are almost impossible. You can't simply lay off workers everytime customer support queries drop, and then spend thousands on hiring new workers when it picks up again.
That's why you should consider outsourcing your customer service strategy to an experienced contact center. Outsourcing allows you to offer your customers services that you simply wouldn't be able to afford in-house, while ensuring you can scale your customer service department up or down depending on demand.
An outsourced contact center, such as Advantage Communications, has the industry knowledge, trained customer service agents and the innovative technological solutions that your company needs to scale up its customer service strategy and offer a superior customer experience.
Are you interested in learning more about our world-class customer service offering? Contact us today. Our team of experts would love to answer any questions that you may have in regards to your customer service strategy.