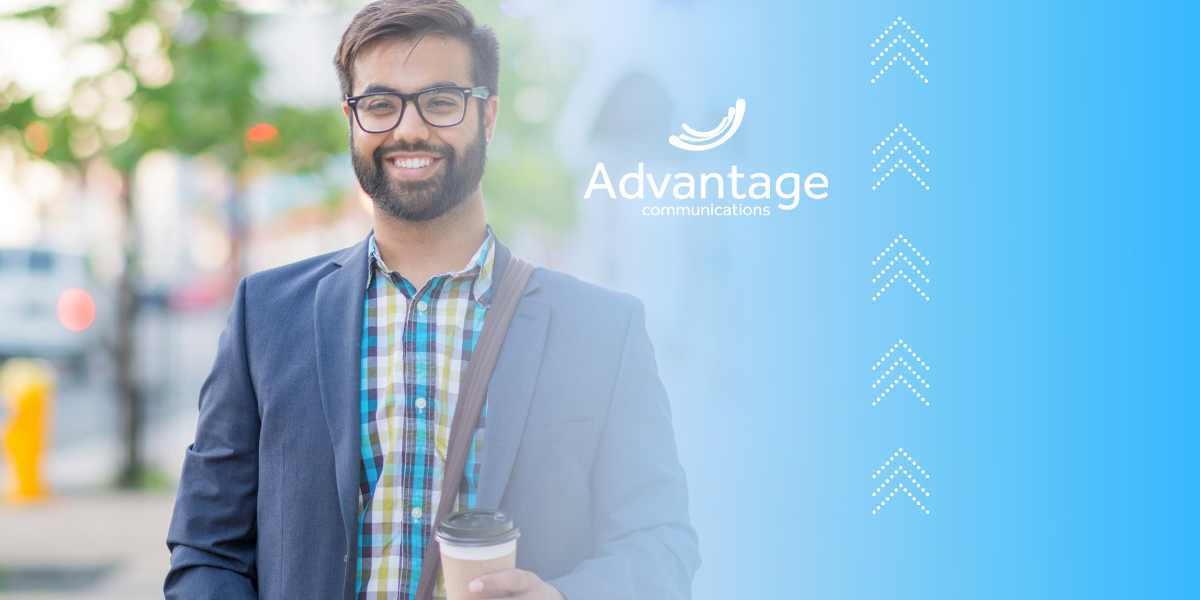 If you have decided to transition from in-house customer service to an outsourced call center then it's likely that you have already been through the request for proposal (RFP) process and you know exactly how outsourcing your contact center will benefit your business.
You'll understand that by partnering with a highly advanced contact center, such as Advantage Communications, you'll have access to highly skilled customer service agents, next-generation technology and much more.
All these benefits will combine to boost your profits, significantly improve your company's customer experience (CX) and give you a competitive edge over other competitors operating in your industry.
However, while your outsourced call center will be highly skilled in customer service strategies and adapting to different companies, they still need your help when it comes to knowledge transfer and learning about your brand.
To help you on your way, we've created a list of four best practices that will help you work with your new outsourced call center to focus on agent training and contact center knowledge transfer.
1 - Share your team's knowledge
There isn't anyone that knows your company better than the passionate team members that you employ and who work for you on a day-to-day basis. These staff members can help share information with call center agents about any aspect of your business, from processes, brand identity, customer service patterns and much more.
By moving this knowledge from one team to another, you will empower outsourced contact center agents to become brand ambassadors for your company - allowing them to seamlessly work as an extension of your business.
2 - What makes your brand unique?
Your brand is unique, and there's probably a few things that ensure you stand out from your competitors. Make sure that your outsourced contact center understands exactly what's different about your company and what your vision is - both in terms of big picture goals and daily KPIs.
Communicating this vision clearly will ensure the outsourced agents working for your organization understand everything there is to know about your brand's story, your company culture, your company's voice, values and how you interact with your customers.
Customer engagement is key to how your customers will see your brand both now and in the future, so your call center must be on the exact same wavelength as your company's vision.
3 - Have some input into the training process
Training customer service agents is a highly-specialized skill that contact centers have mastered, but that doesn't mean you can't get involved in the process. In fact, by taking a hands-on approach to the training process your brand can ensure successful knowledge transfer to the agents handling your customer service strategy.
Call centers will already have highly skilled trainers and professionally designed training programs, but by taking some time to send a subject-matter expert to your outsourced contact center you'll be able to share critical information straight from the horse's mouth.
4 - Keep communication channels open
Good relationship management with your outsourced call center is crucial. Not only does your business want to contact the call center in an emergency, but the call center will also want to get in touch with you if there are any problems identified.
Good communication will also help you to keep track and monitor your existing knowledge transfer, and update that information with your outsourced call center as your brand grows and evolves.
Are you looking for more information about outsourcing your customer service to a call center in Canada, serving global clients? Contact Advantage Communications today and learn more about how we can help.